As part of the Government initiative to provide all school's with elected funding to promote pupil catching up in their education during the pandemic. Here at Hartington we felt it was important that the children's emotional and mental well being was a top priority. After discussions took place between staff and the governing body, the school applied to take part in the ELSA initiative which would involve a member of staff undertaking dedicated training in this area. The work would help to underpin the Nurture and Positive Support Programs already established within the school around this important subject matter. Following the training the practitioner from the school proudly informed the senior leadership team and governing body that she had successfully achieved ELSA accreditation both for herself and the school.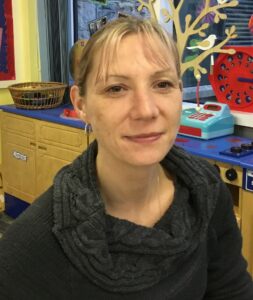 Congratulations on achieving this award.
Miss Robinson quoted 'Working at the school, I am proud to be part of a team that is passionate about providing  a holistic approach to children's education, mental health and well being. It is important that children are happy, content and receive support which empowers them to become active participants in their education both in and out of school.
Please click on this link to access further information regarding ELSA